Welcome to our Website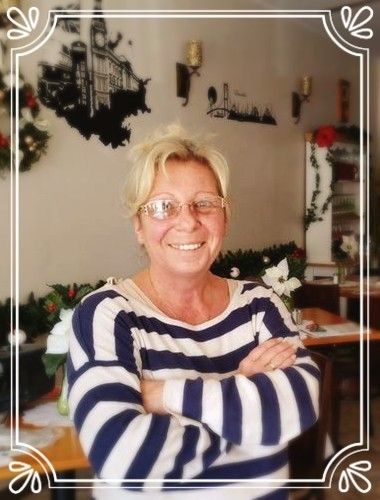 My name is Sandra


My husband Michael and I opened the Taste of Europe Bistro doors on December 15, 2014.

We had a dream - The dream came true

We wanted a cozy, warm, and comfortable place with good, traditional authentic, European dishes, yet different from the average eatery.

The Taste of Europe Bistro offers guests a cozy ambiance with old-world dishes and powerful simplicity.

The best in the authentic European cuisine is proudly prepared by myself, using only the finest of natural and local ingredients. We handpick all our meats, fruits and vegetables daily.

The Taste of Europe Bistro also offers  excellent wines and serves an array of imported beers.

We bring authentic European cuisine to Port Charlotte in Florida


My wonderful team and I invite you to visit the nice small town of Port Charlotte and welcome you to stop by our restaurant to dine and just have a good time. We are sure that you will enjoy the traditional European atmosphere and cuisine.

Please join us and become one of our family!